G S Security Guard Co.,Ltd.
Postoperative work plan
G S Security Guard Co., Ltd. Has made an action plan after sending the security guard to the various departments assigned by the employer as follows:
The company has arranged for the company's operations staff to train employees and strengthen the scope of work responsibilities in order to achieve the employer's company objectives with both pre-submission training and ongoing training plans.
The company has arranged for the company patrol officer to check the security work periodically by using the Guard Scan and checklist equipment for inspection, there is a standard and informing the results of the inspection to the employer every day. The company will arrange high-level duties to coordinate according to the needs of the employer or at least twice a month or more if there is an unusual event.
The company provides STAND BY staff at the operation center at least 24 hours a day, not less than that specified in the contract, within a period of not more than 30 minutes. Promptly, within 24 hours from the request of the employer.
The company has a radio communication center to inspect the work of the security guards and there is a patrol officer to inspect the security staff at least 2 times per day.
The company has coordinated with the police, the local police station at that time, or the Special Operations Squad, which is the police patrol officer, the security guards and the employer's agency. The intensity of security for the employer and the ability to immediately suppress the incident.
The company uses social networking technology to communicate another channel between the company, the employer and the security personnel in that department by establishing an application group. Line or program Line (Line) in each department that the company has been responsible for security is used to monitor the performance of the duty of the security officer, the situation of the general order of the agency. As well as used in directives, regulations, public relations Both from the employer and the company itself In order to be able to fix the problem Provide accurate and fast guidance as soon as any event occurs.
G S Security Guard Co.,Ltd.
Chart
Company patrol officers at least 6-7 days / week
Police officers / special patrols check at least 4-6 days / week.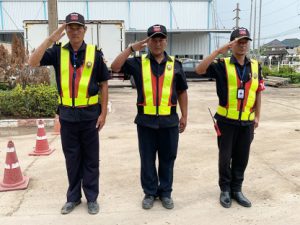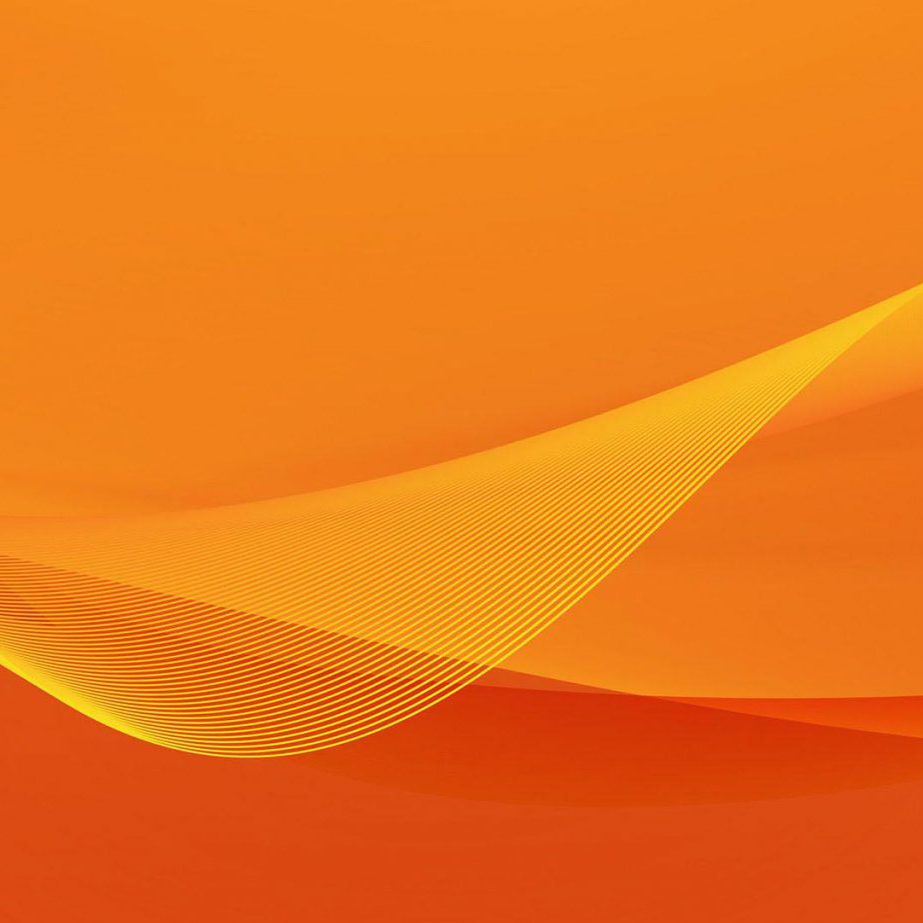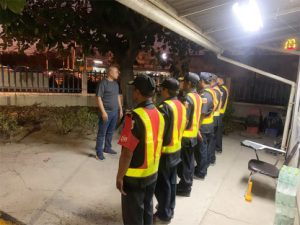 The head of the security guard will inspect at least 2 hours / time.